Start dreaming. Your perfect wedding is here
Picture yourself gliding down a magnificent castle staircase.
Breathe the scent of flowers as you celebrate your love in a heritage garden.
Feel surrounded by tradition and beauty as you dance into your future in a historic ballroom.
A wedding at Hatley Park offers you all this, and more.
Let us help you create a wedding day you'll cherish, and memories you'll treasure for a lifetime.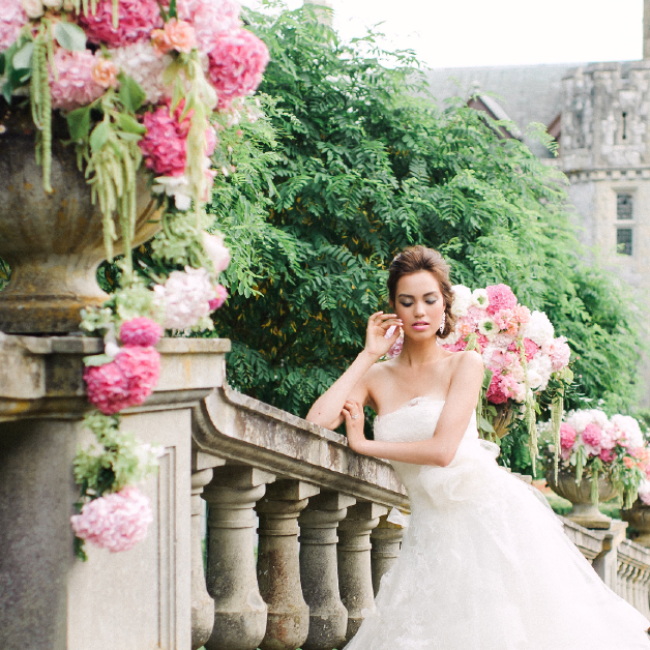 Regal and romantic
Your family and friends will love sharing your special wedding day at spectacular Hatley Park.
One of the most sought-after wedding destinations in Victoria, British Columbia, this 565-acre, oceanside estate on a National Historic Site is only 25 minutes from downtown.
The day you say "I do" will be filled with perfect moments here at Hatley Park.
Now booking to March 31, 2025.
Plan your wedding at Hatley Park
Book your perfect wedding
Let's plan your dream wedding at Hatley Park! We'd love to be part of your special day.